ireporteronline
Education, Local News
November 10, 2019
---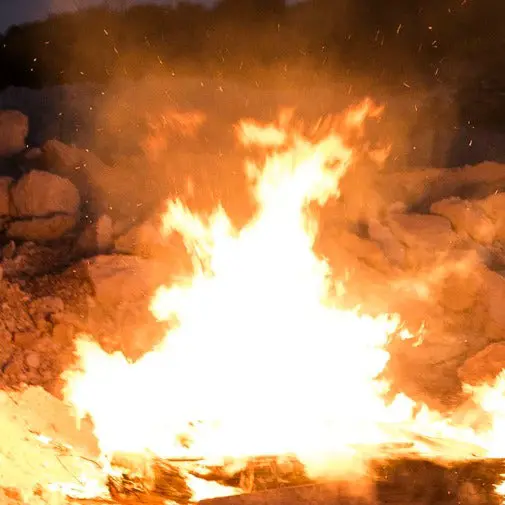 The video of a yet to be identified man who set his educational certificates on fire has hit the internet.
According to the man, education is a scam and wouldn't want to be a part of the white man's scam of making to believe that his success in life is tied to how well he is educated.
He then went ahead to cite the Igbos as an example of people who have gotten liberation from the whites as they are very successful with a large degree of them having little or no education.
Watch the video below:


Read Original Article via MixZote
If you appreciated this article, perhaps you might consider making a donation to The Gazette Nigeria. Our contributors and editors are unpaid but there are inevitable costs associated with running a website. We receive no independent funding and depend on our readers to help us, either with regular or one-off payments. You can donate here. Thank you.